ZMD – A MAN Truck & Bus Dealership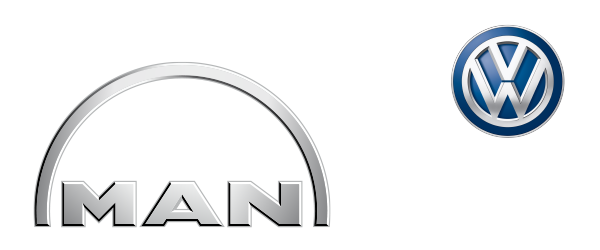 Part of MAN Global &
MAN Sub-Equatorial Africa
Zimbabwe Motor Distributors (ZMD) was started in 1981 as one of the first indigenous owned company to be awarded a dealership of a leading franchise from General Motors for the sole distribution of AWD Bedford Trucks in Zimbabwe. Since then the company has grown to be a provider of medium to extra-heavy trucks, as well as commuter buses and luxury coaches.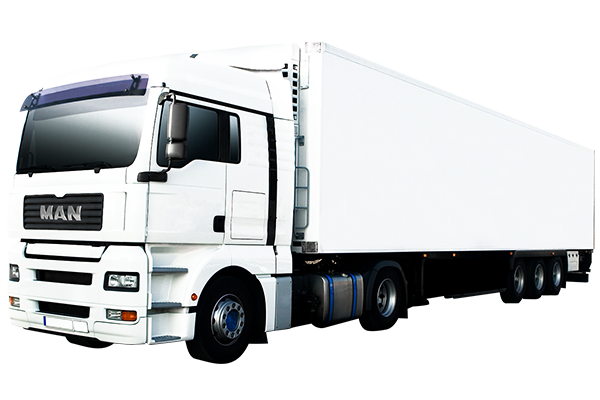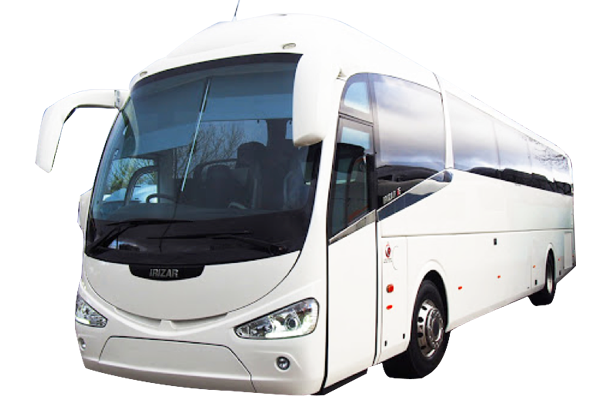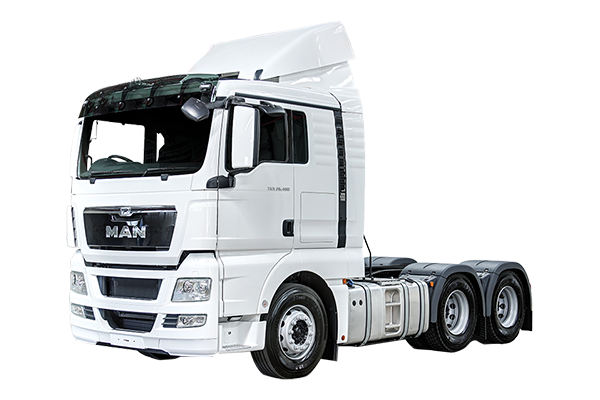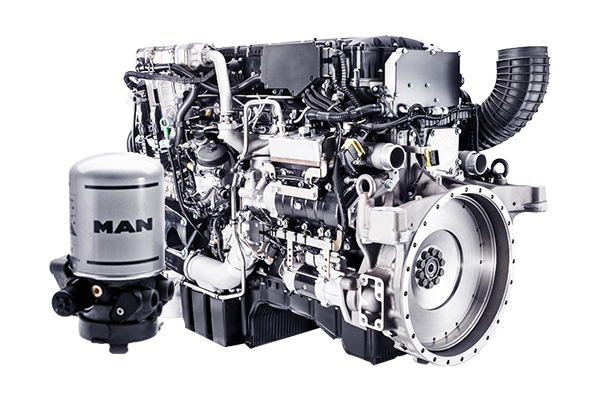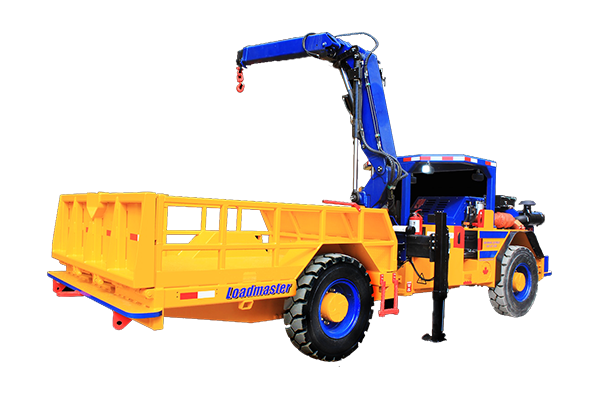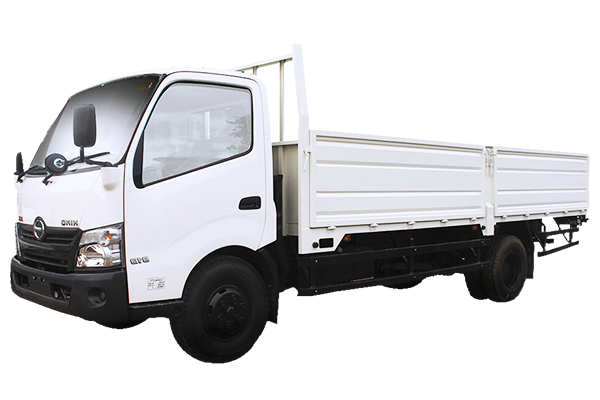 Trusted by Over 2,500 Customers
ZMD's number one asset is the growing base of loyal customers we serve every day. Customers small and large rely on ZMD to provide quality, reliable and value-rich products. We pride ourselves on offering the best and the most reliable quality products in our industry, along with 24/7 live product support, we're there when you need us.